Mobile Application Development
Jetapp welcomes all types of mobile app design, development and implementation. We cover all stages of mobile application development and provide mobile application development according to the customer's choice. We offer native, cross platform and hybrid mobile development for iOS, Android and others. Our mobile testing experts perform all types of mobile testing and debugging to ensure the high quality of your mobile applications.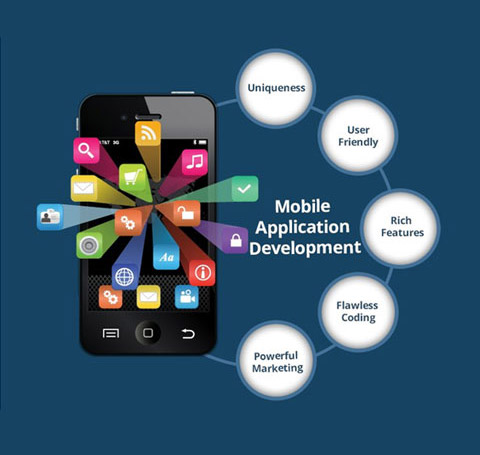 Design Strategy
The secret is known to create customer experiences by the tech team. Because most tech giants work with us. A discovery is started to help us understand your customers and business goals. From there, we work backward to create an on-brand design that resonates with your users.
Technology & Engineering
Ongoing collaboration between design and engineering is our proven formula to product success. Design informs development and our tech team advises on what's possible, so no time goes to waste.
Program Management
With new tech and agile practices, we enable entirely new business models, helping our partners rewrite the economics of their industry. We know better than anyone that launch does not mean done. That's why we offer maintenance and reporting — to optimize along your path to product growth.